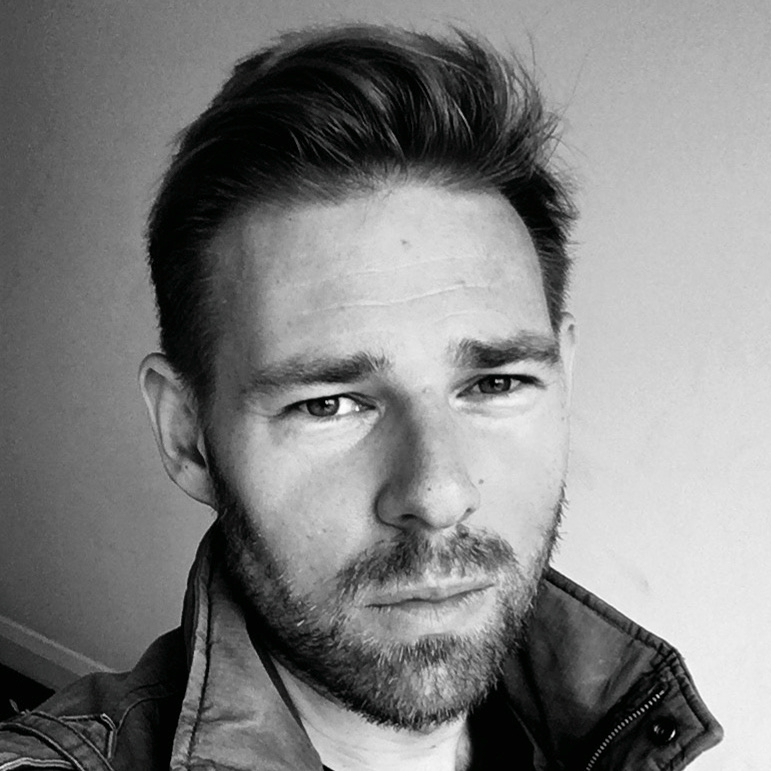 I'm David and I'm a documentary wedding photographer based in London. I came to wedding photography from photojournalism, and it's the style and philosophy of photojournalism that I look to bring to the weddings I shoot: wedding photojournalism, if you like.
In essence that means I don't set up scenes or direct what goes on but instead record the day as it is, capturing moments and events as they unfold in their own way. It's an unobtrusive-yet-intimate way of shooting that I strive for, and hopefully you'll hardly even know I'm there—then later be amazed by the pictures I made.
I'm proud to say meanwhile that my photography is industry-recognised, winning awards from the international Wedding Photojournalist Association, who've ranked me in their Top 3 wedding photographers in London even (December 2021). Added to that I'm a member of the This Is Reportage documentary wedding photographers' collective, which celebrates and showcases the style.
For the most part here though I'll let my images do the talking, and I hope you like what you see around my site. If you do, and you think my relaxed, authentic, storytelling style of wedding photography might be for you, or you'd like to know more, then do get in touch—it'd be great to hear from you...